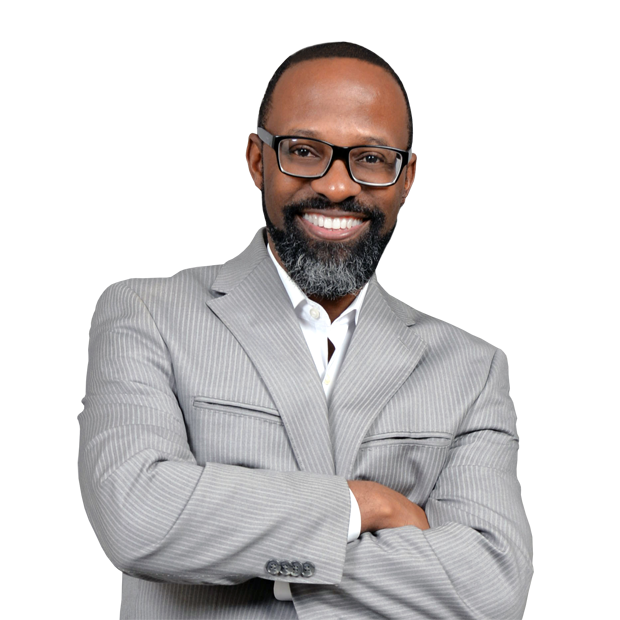 ---
Thank you everyone for your support.
The results of the election were not in our favor however, the relationships we built along the way, the new friends we made, and the awesome support we received leads me to believe that we've made a valuable impression throughout the district and around South Florida. I may not be representing District 92 as our State Representative, but I intend on being just as active fighting for our issues and offering my assistance to our elected leaders, locally and across the state.
---
Florida House District 92 includes parts of Deerfield Beach, Fort Lauderdale, Lauderdale Lakes, Margate, North Lauderdale, Oakland Park, Pompano Beach, and Tamarac.